MKT Ultrasonic washing machine
MKT Ultrasonic (US) washing machine is designed for cleaning cheese molds and lids. The equipment can be integrated to the MKT cheese making line and it operates fully automatically.
Functions
Pre-rinsing of molds and lids
Ultrasonic cleaning
Final rinsing
Advantages
Extremely effective cleaning result of cheese molds and lids
Low detergent consumption
Use of ultrasonic elements means very good washing result even for the most complicated mold designs
Fully automated flow-through operation
Design according to cheese mold pattern in use
For smaller production manually loaded basins available
Technical data
capacity adjusted according to line capacity
material AISI 304
detergent mixing vessel, the size is based on capacity
ultrasonic power 9.6 kW
weight 7,500 kg
PLC, Siemens
CIP needed
CE
"I can recommend MKT's ultrasonic washer for others too, and I think that in the future ultrasonic technology will have a bigger role in cheese dairies, especially for washing cheese moulds."

-Jarmo Kelloniemi, Cheese Expert, Valio Ltd
MKT Robot Station
Our robot station has been designed to make the handling of heavy cheeses easier. It can be used for the accurate transfer of large blocks of cheese into pallets.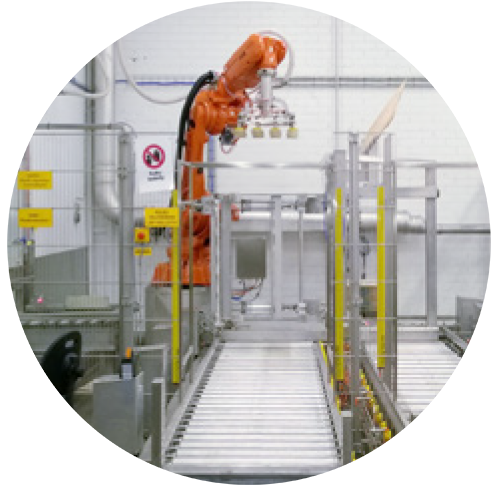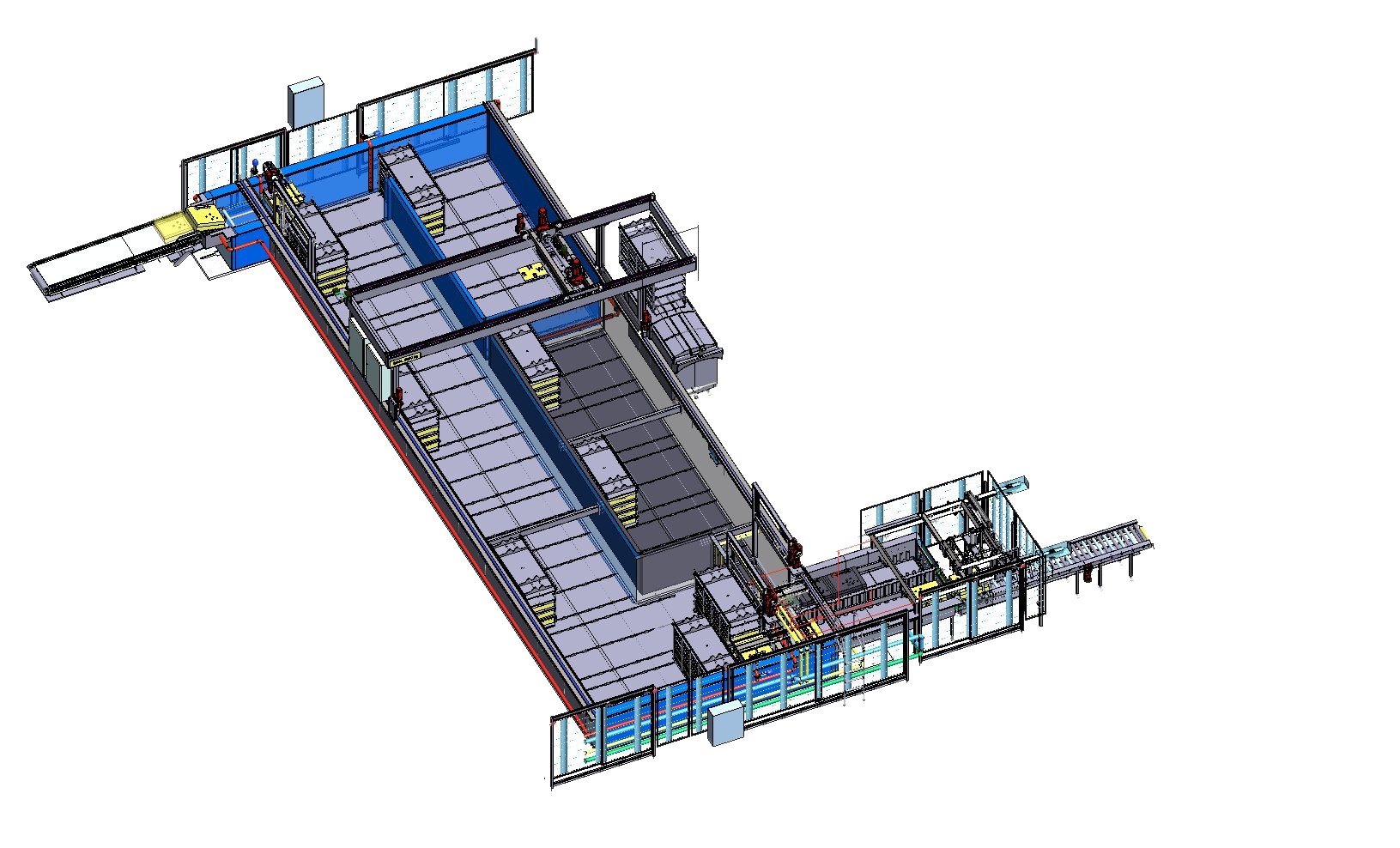 MKT Brining Line
MKT brining equipment is designed for both single-level and multi-level brining in small or large racks. The racks can be several levels and they are automatically loaded in a loading station. An automatic gantry crane is used for moving the racks. Cheese blocks are unloaded from the racks in an unloading station. An ultrasonic washing machine can be used for cleaning the racks. MKT can also supply the brining tanks made of stainless steel. Or a concrete basin can be covered with a stainless steel lining.
As an option we offer an industrial UVC (ultraviolet light) system to disinfect your brine water and control the microbiological level. The system can be integrated into your brine water circulation system. You can control your microbiological load and keep your quality stable. The system is easy to install and easy to maintain.
MKT pilot VAT
The pilot vat makes it easy for cheesemakers to experiment with new flavours and recipes whilst avoiding significant additional costs. The vat has a capacity of just 50 litres, but it is semi-automatic and capable of producing cheese of the same quality as our standard vats.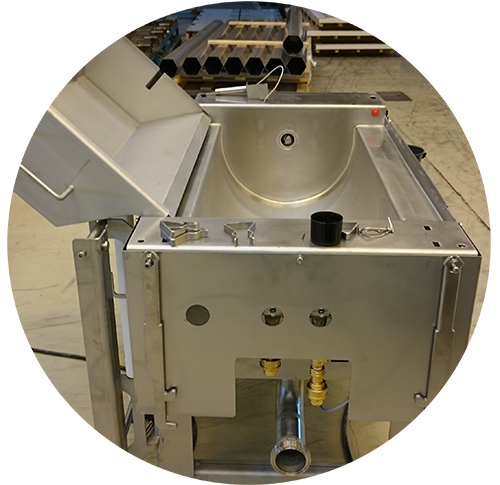 The profitability of cheese production can be influenced in many different ways and at various stages of cheese making. However, the most significant economic impacts can be achieved by making the right equipment selections. I